Totem Fashion is pleased to announce that we now represent the Couture House Gyunel.
Gyunel Couture is a London-based luxury brand known across the globe for its exquisite craftsmanship and timeless designs.
Founded in 2005 by Creative Director Gyunel Rustamova, who then embarked on a creative quest to retell the story of timeless fashion, Gyunel Couture today caters to an exclusive clientele, offering an unparalleled by appointment-only service at the House's showroom just opposite Harrods in London's Knightsbridge.
With an eye for refined craftsmanship, elegance and reverie, Gyunel has undoubtedly set a new standard in the realm of Couture.
Stay tuned – Gyunel Couture will be showing during Paris Couture Week in January 2018.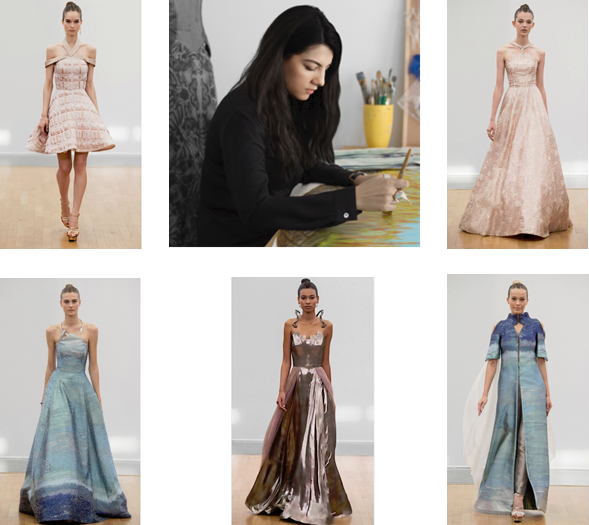 For more information and enquiries